Elevate your next group party or social gathering with Tenn Pin Alley's array of exciting activities and delectable food & beverage options. Whether it's a company party, a festive holiday party, a milestone adult birthday, a school/church event, or a team celebration, we have the entertainment and hospitality to make it memorable. Don't wait, book your next unforgettable event at Tenn Pin Alley today!
Group Packages starting at $224.99*
(Accommodates up to 15 people)
Includes:
2 hours of bowling, shoes, and 1 indoor activity
(Indoor activities: laser tag, bumper cars, or $5 arcade card)
It's not a party without Food and Drinks! Check out our Catering Menu. There's something for everyone.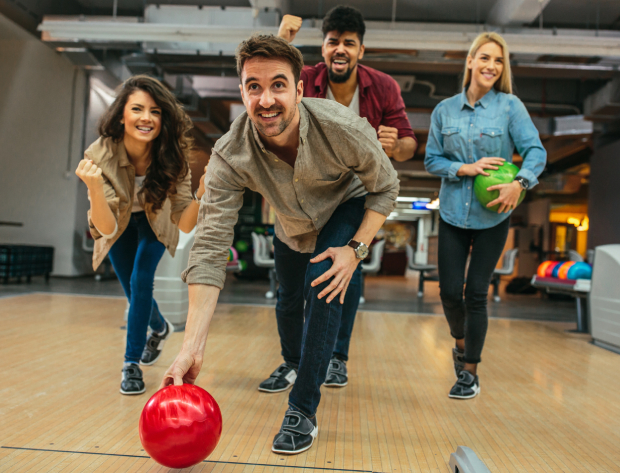 COMPANY EVENTS
Foster team spirit and ignite friendly competition among colleagues in a relaxed, fun-filled setting. Secure your company party date now, and we'll take care of the rest!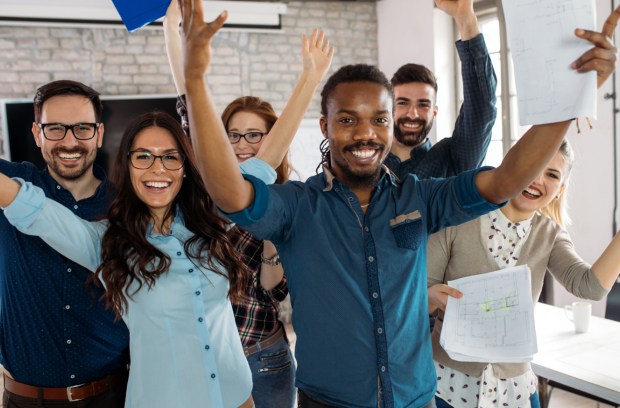 HOLIDAY PARTIES
Step into the festive spirit where every holiday becomes a high-score celebration. Book now and transform your holiday party into an experience filled with fun, food, and games!
ADULT SOCIAL EVENTS & PARTIES
Embrace the joy of your special day surrounded by laughter, friends, and a strike or two. Or get the old gang together for a night out. Click here to book an unforgettable adult birthday bash or social event.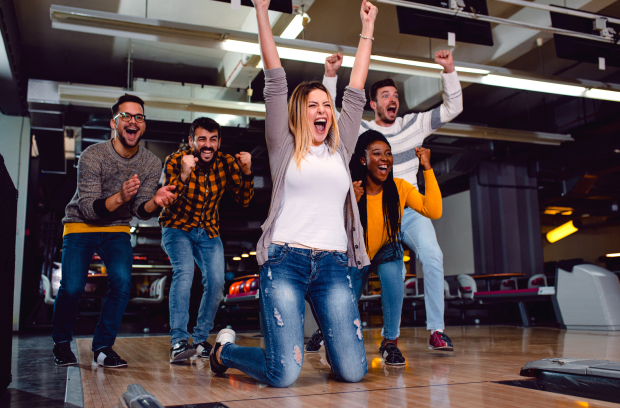 SCHOOL & CHURCH EVENTS
Create memorable moments for your school or church group where fun and camaraderie go hand in hand. Reserve your spot today and ensure a memorable event for your organization.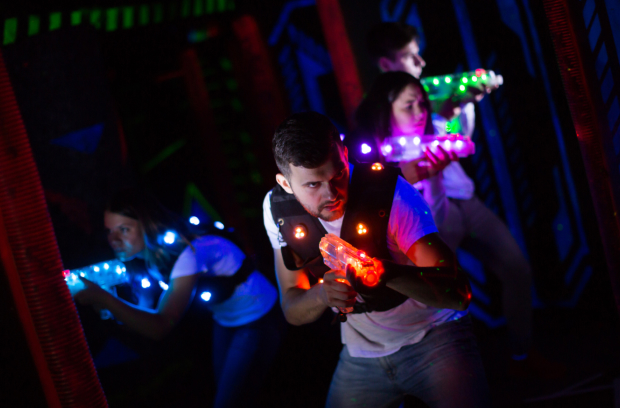 TEAM PARTIES
Celebrate your team's victories, big or small, with a friendly bowling match or a laser tag showdown. Score your team party now for a celebration that'll make it to the hall of fame!
*Group Event and Party Packages available for a minimum of 15 people starting at $224.99* Price does not include sales tax or a 20% service fee. Reservations required.
50% Non-refundable deposit required. Not valid with any other offer or coupon.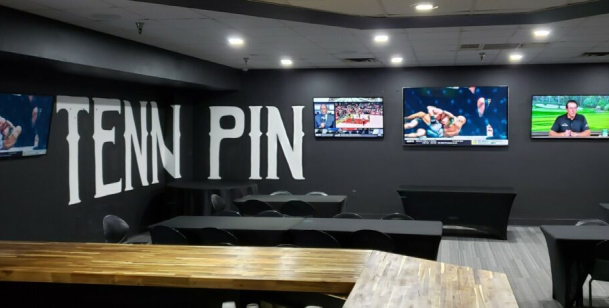 Private Meeting Room Rental $100 an hour
Talk to our Event Coordinators about customizing your event, Indoor and Outdoor Activities,
Food & Beverage from our Catering Menu, or a Private Party Room.
All are available to turn your event into an epic celebration.
Want to rent the entire facility? We can accommodate that too!
To book your next event please fill out the information below